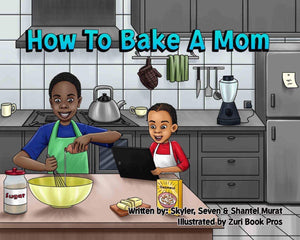 Have you ever missed your mom so much, you wished you could bake her? That's exactly what Skyler and Seven plan to do. They fill her up with brown sugar and kisses to make her just right!
---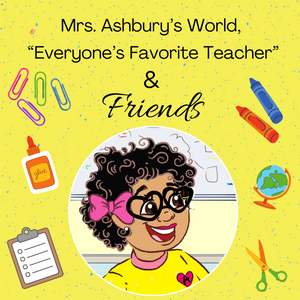 We are so excited to bring to you, Mrs. Ashbury & Friends!
We have reached out to Children's Authors across the nation. They are now our friends and we can't wait to share with you all of their books. Stay tuned!